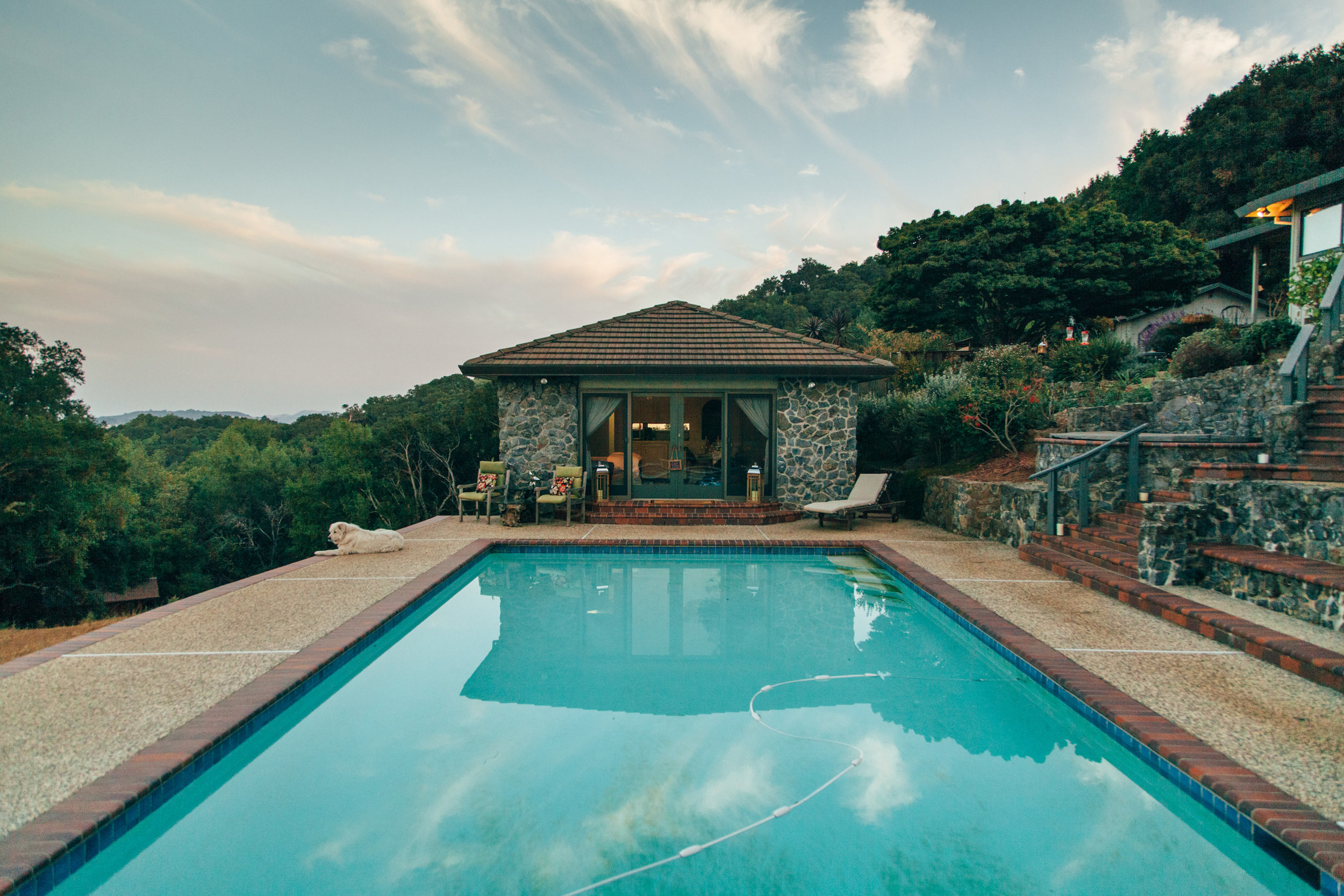 You want people to come to your hotel and our job is to help you get there. We want to tell your story. Whether you are an action sports oriented hotel or simply wanting to provide a refuge of relaxation for your guests, we can provide you the appropriate video for your hotel culture. The benefits of having a video for your website are immense. We've seen an immediate increase in bookings for the hotels we've filmed for after our videos have been posted to their website.
If you're wondering if this is an investment you want to make, we just want to point out there are a number of benefits to having a website for you hotel. Beyond quickly engaging your potential guests and providing entertainment to your website, it also sets you apart. According to a recent study, people are 64% more likely to book a hotel that has a video on its website. Furthermore, researchers are saying that 80% of content consumed on the web will be video by 2019, so it's time for everyone to start taking this medium very seriously. According to data scientists at Google, a company with a video embedded into their website will always be placed higher on the Google search videos than one with just text and photos.
Still Need Convincing?
Check out these articles for more information on the benefits of a personalized video for your website: