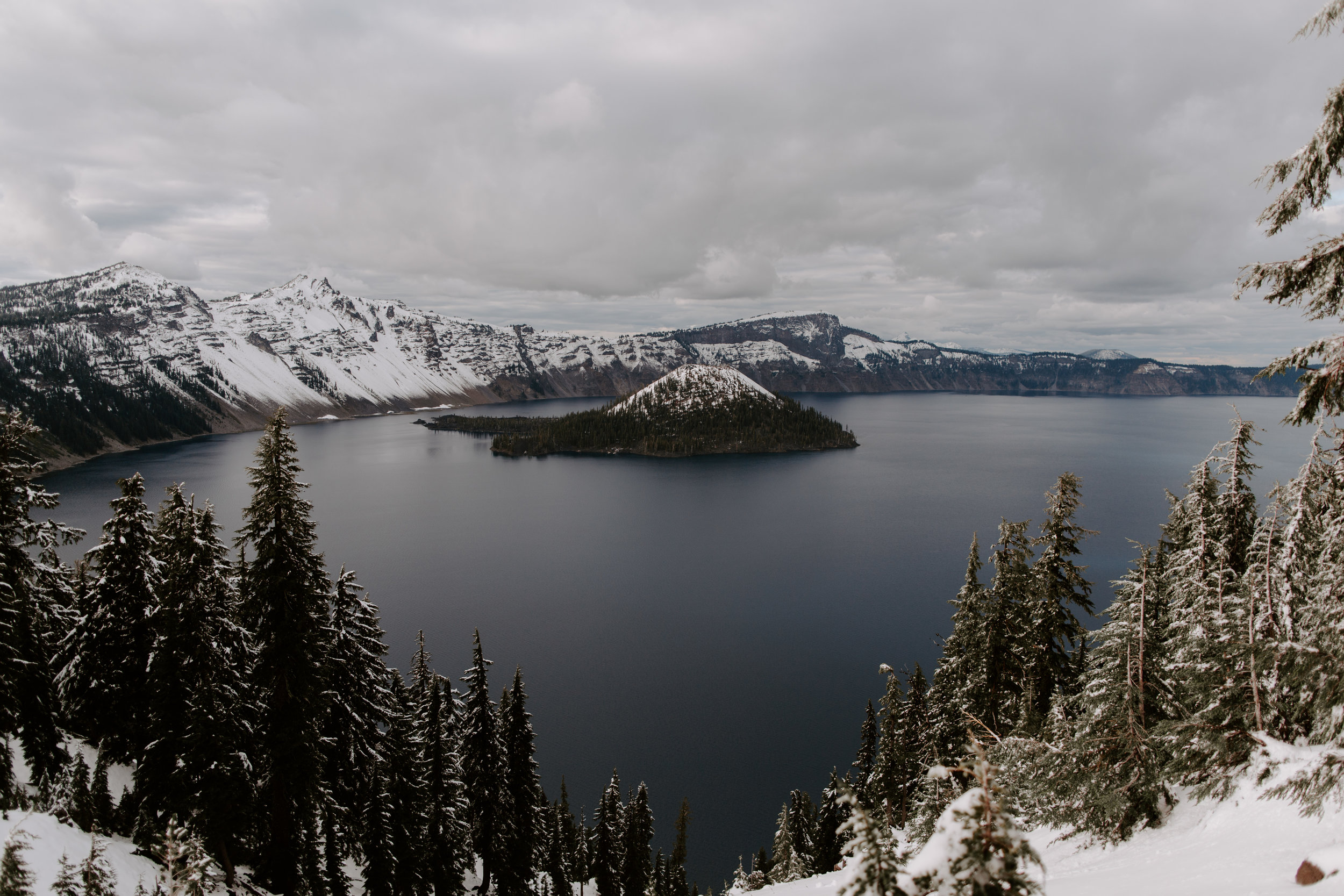 Outdoor adventure is our passion,
storytelling is our purpose
This section of the business is solely produced by the founder, Roo Smith. Every video and photo below was planned, filmed, and edited by himself. Now, to fully understand Castlehouse you kind of need to understand him. He's a rock climber, surfer, snowboarder, photographer, videographer, songwriter and musician who grew up on a small island off Washington State but spent a number of years living in Costa Rica, Wales and traveling through Europe, Asia and North Africa. Basically, he's been around and has just a ton of outdoor experience. He's a Wilderness First Responder, Swift-water Rescue trained, Avalanche Level 1 trained, a Stand Up Paddle-board instructor and a former lifeguard. Somehow, at only 22 years old, his resume reads like worn pages of an adventure novel. With all of his experiences and filmmaking expertise, he plans to continue sharing the stories of the people and companies who bring him hope, joy and adventure.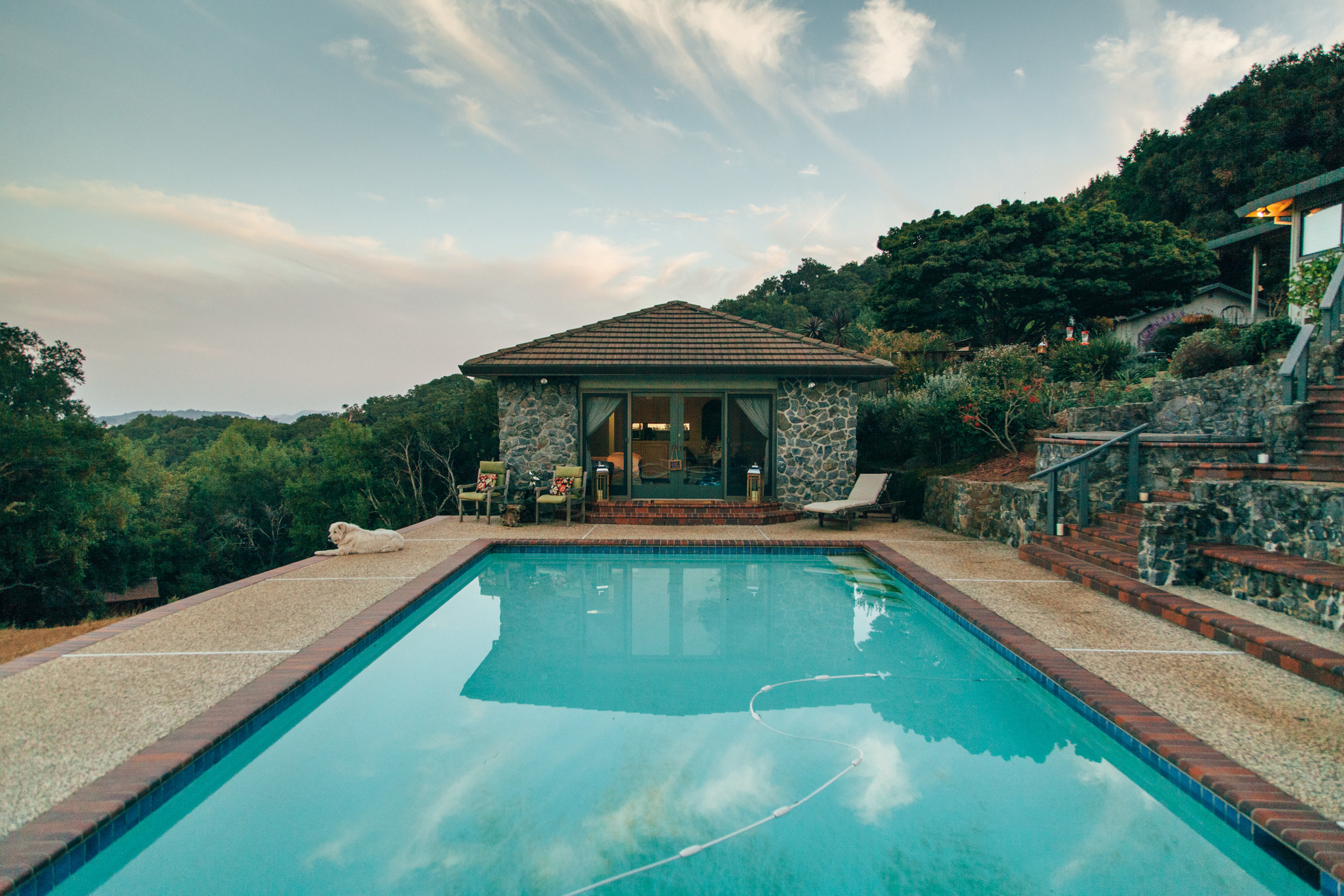 You want people to come to your hotel and our job is to help you get there. We want to tell your story. Whether you are an action sports oriented hotel or simply wanting to provide a refuge of relaxation for your guests, we can provide you the appropriate video for your hotel culture. The benefits of having a video for your website are immense. We've seen an immediate increase in bookings for the hotels we've filmed for after our videos have been posted to their website. Learn more about our work and the impact here…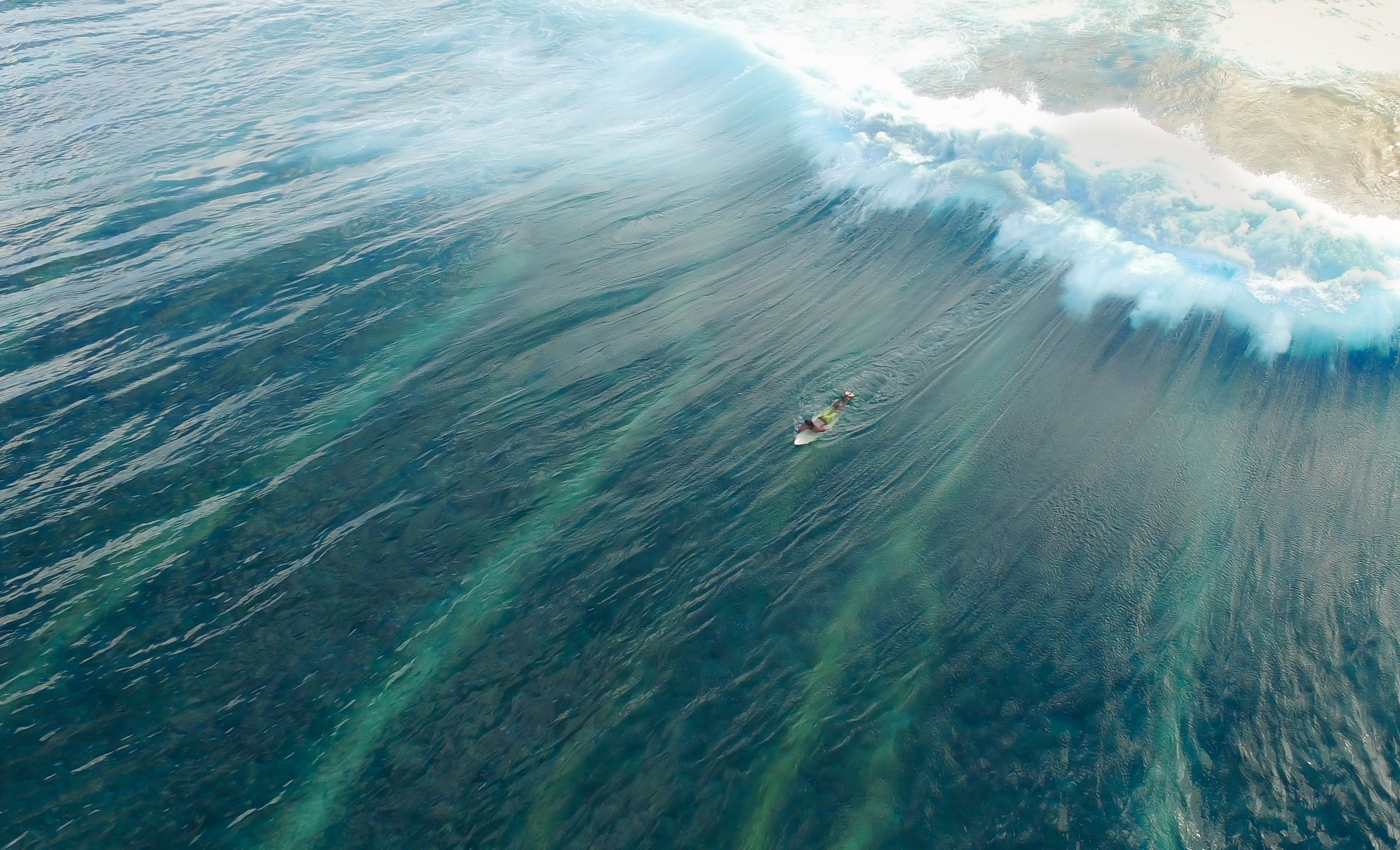 Who Else Do We work With?
Our job is to help you. Whether your target market is the classy and refined or the reckless and adventurous type, we can match whatever style you're looking for. We've provided content for Morgan Stanley, Thomas James LA, Cayo Eyewear and a variety of startups looking to take the next steps in their marketing effort.
Everybody eats so why not take the extra step to draw people to eat with you? Marketing is more important now than ever and a video for your website, Instagram or Facebook can go a long way. We can either focus on your entire restaurant or a specific dish to really get those mouths drooling and calling for reservations.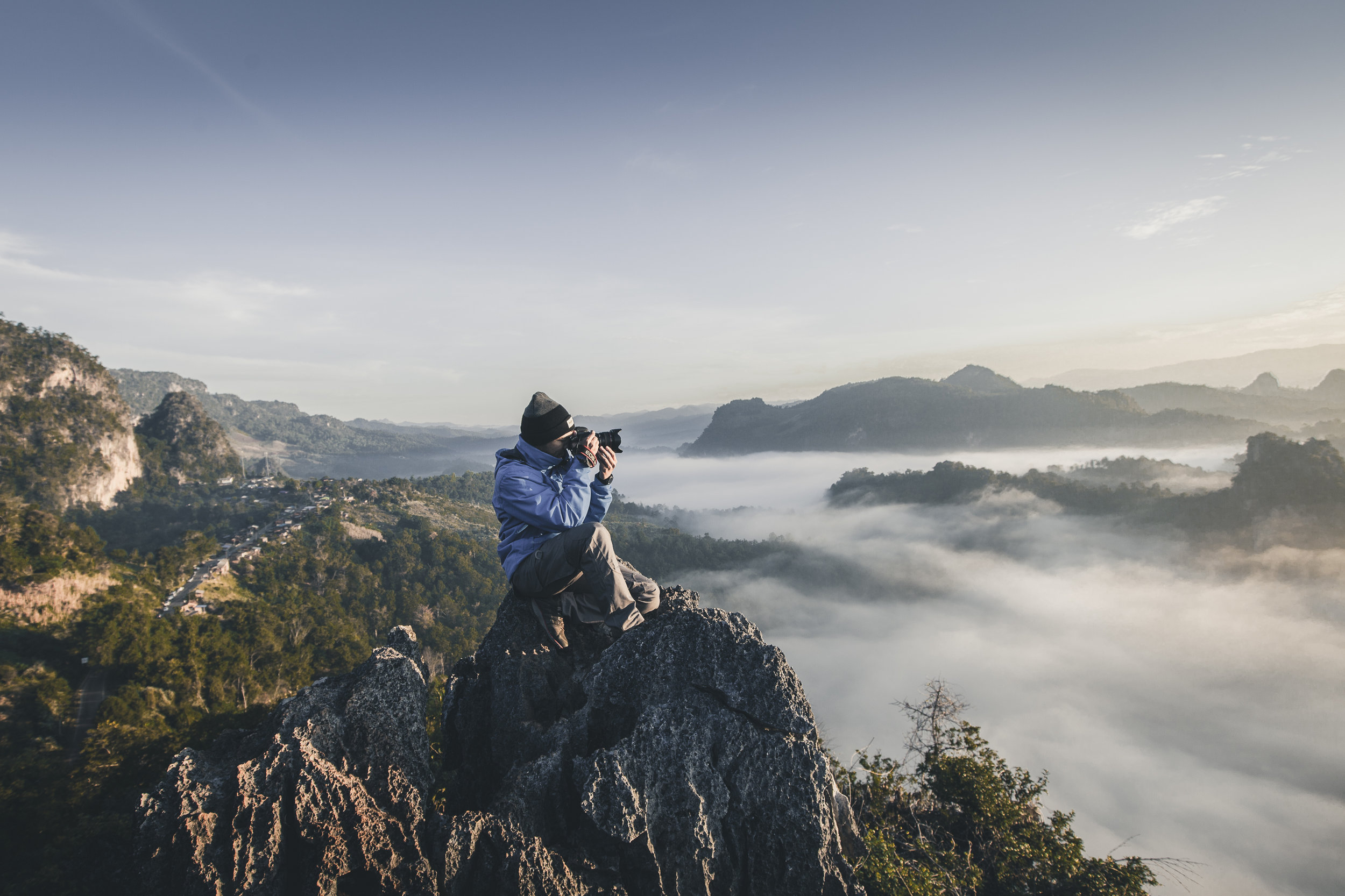 Roo Smith
Filmmaker / Cinematographer / Editor
Roo is a content creator currently based out of Colorado Springs, Colorado but has lived and traveled all around the world. He was raised attending schools in the Pacific Northwest, Costa Rica, Morocco, Wales and Colorado and has been lucky enough to produce films in all of those places. He's an avid surfer, musician, dancer and outdoorsman but his real passion lies behind the camera.
Roo began his film career as the star of childhood home videos but quickly learned that he wanted to tell stories of his own. What began as a hobby that produced low-quality surf videos, Roo has now developed his passion into a business that has taken him around the world shooting for hotels, financial companies and NGOs. Always seeking to make every video his proudest work, he simply wants what's best for the client and will go above and beyond to satisfy your request.
Having worked alongside a number of wedding companies, video production offices, and freelance creatives, Roo's been fortunate enough to learn from the very best around the world and wants to utilize his skills to help you. With a variety of freelance contractors that he works with, if your project demands a team, Roo's got one ready.
Feel free to contact him with any questions or requests! You can usually expect a response within 24 hours.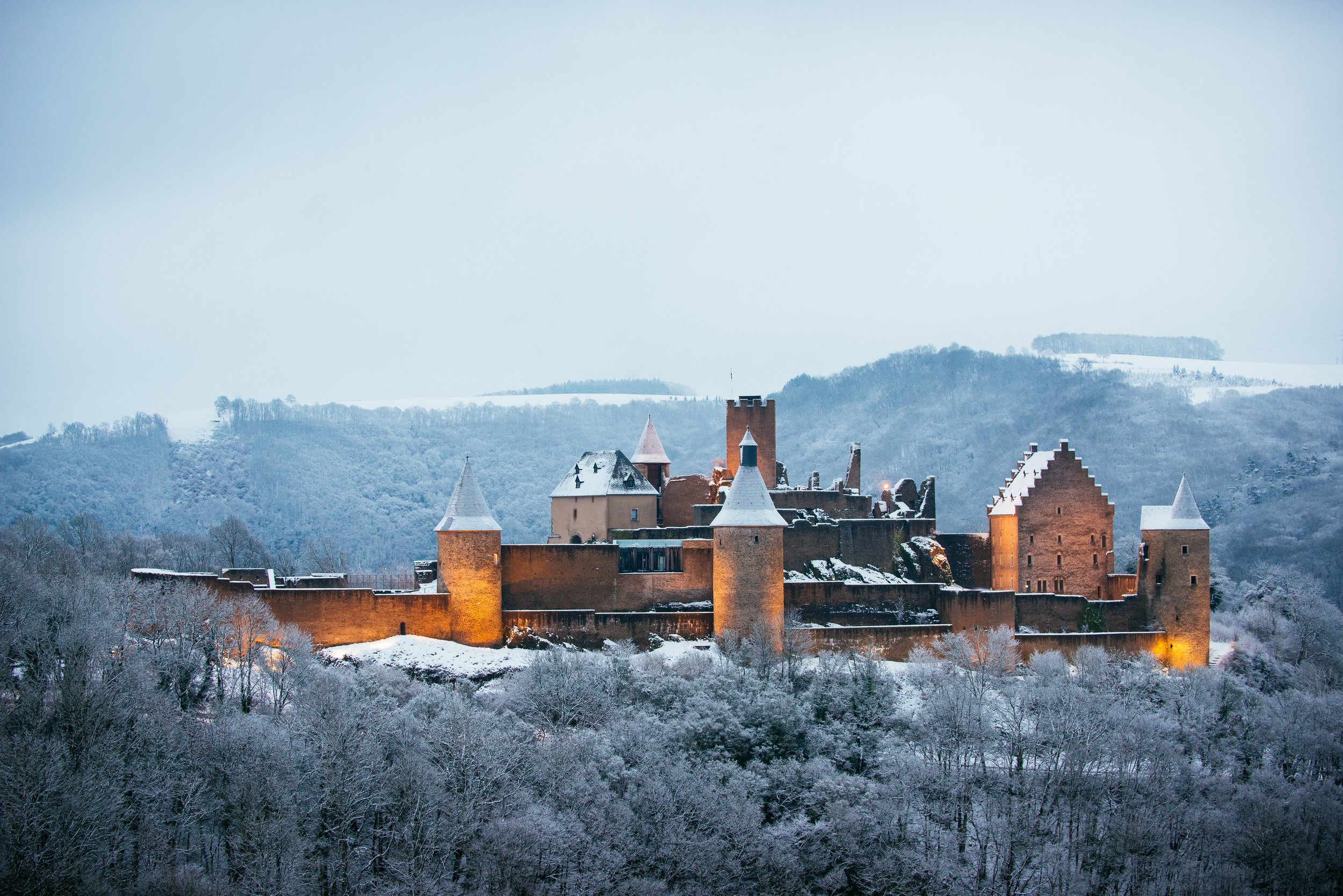 Our job at Castlehouse Videography is to make sure you get everything you hope for. We are here for you, so in order for us to get started please fill out the form below and introduce yourself. Our entire business model is about interacting with you and making sure you're happy. If you're happy, we're happy.
If you're looking towards Castlehouse Videography for any of your needs, we will set up a time to discuss your wedding day, your business or your passion whether over the phone or in person. We usually respond in 24 hours so we can get started as soon as possible!
Check out more of our past work here: